With more than 125 years of combined experience, the trial attorneys at Hoey & Farina, P.C. have obtained hundreds of millions in settlements and verdicts for their clients. Committed to providing the highest quality legal representation with personalized and supportive service, Hoey & Farina is recognized as one of the leading plaintiff's trial firms for railroad and transportation litigation.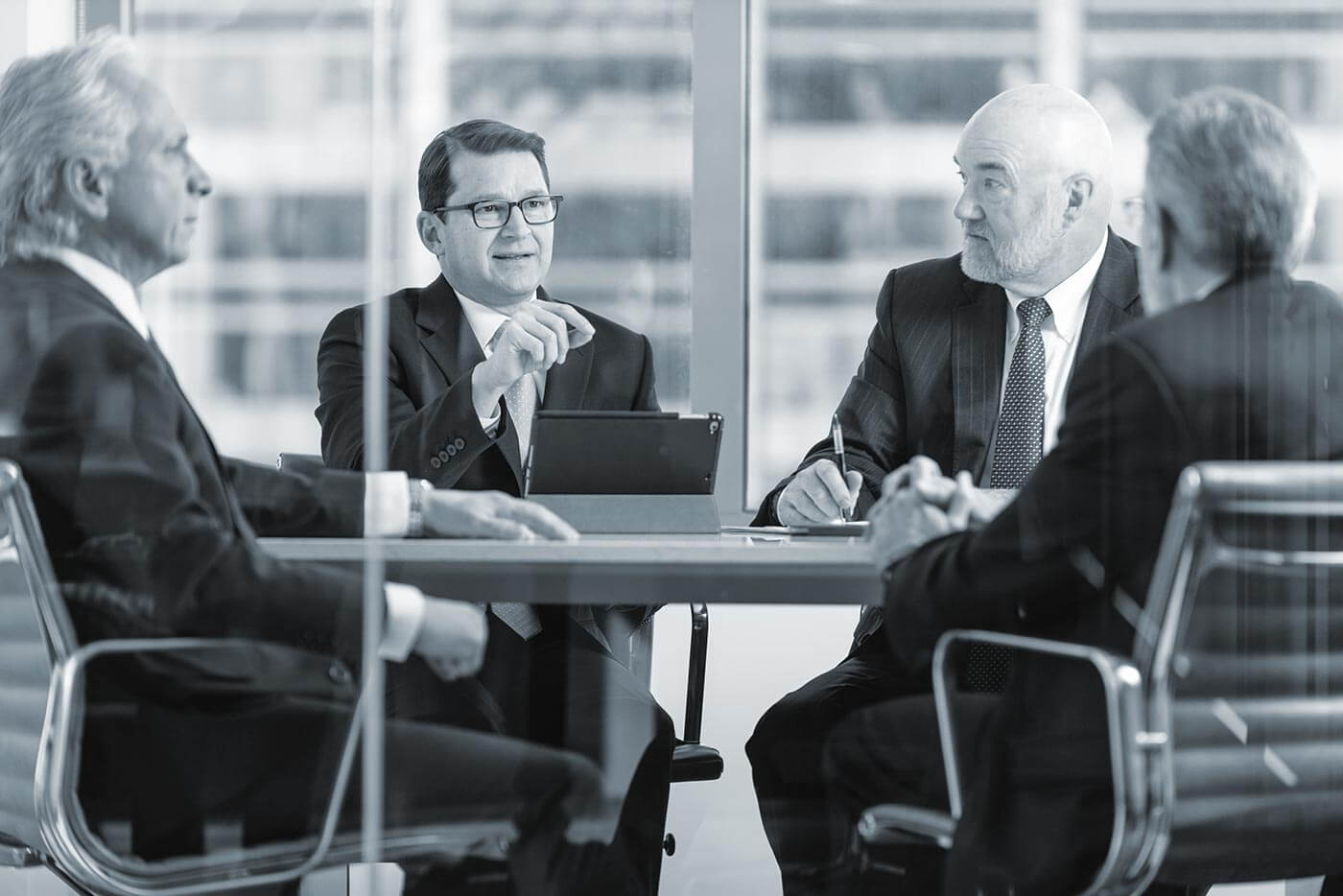 Trustworthy. Experienced. Aggressive Trial Lawyers.
Hoey & Farina, P.C. has earned the reputation of being one of the country's best personal injury law firms with record verdicts and settlements throughout the country due to our team of aggressive attorneys and our thorough preparation of each case for trial.
Our firm's partners are equally proud of their stellar reputation among the trial bar and opposing counsel. This respect among the legal community is based on our long track record of actual verdicts, and by our professionalism. The respect for the high skill of Hoey & Farina's trial lawyers is what sets us apart – a law practice that we fill with character, integrity, hard work, and compassion in protecting our clients' rights and interests.
Fred and I would like to thank you and your colleagues for all your time and effort in defending our case. You did a wonderful job leaving no rock unturned.
Fred & Kim